Now you can park quickly and easily in the special car parking facilities of the airport.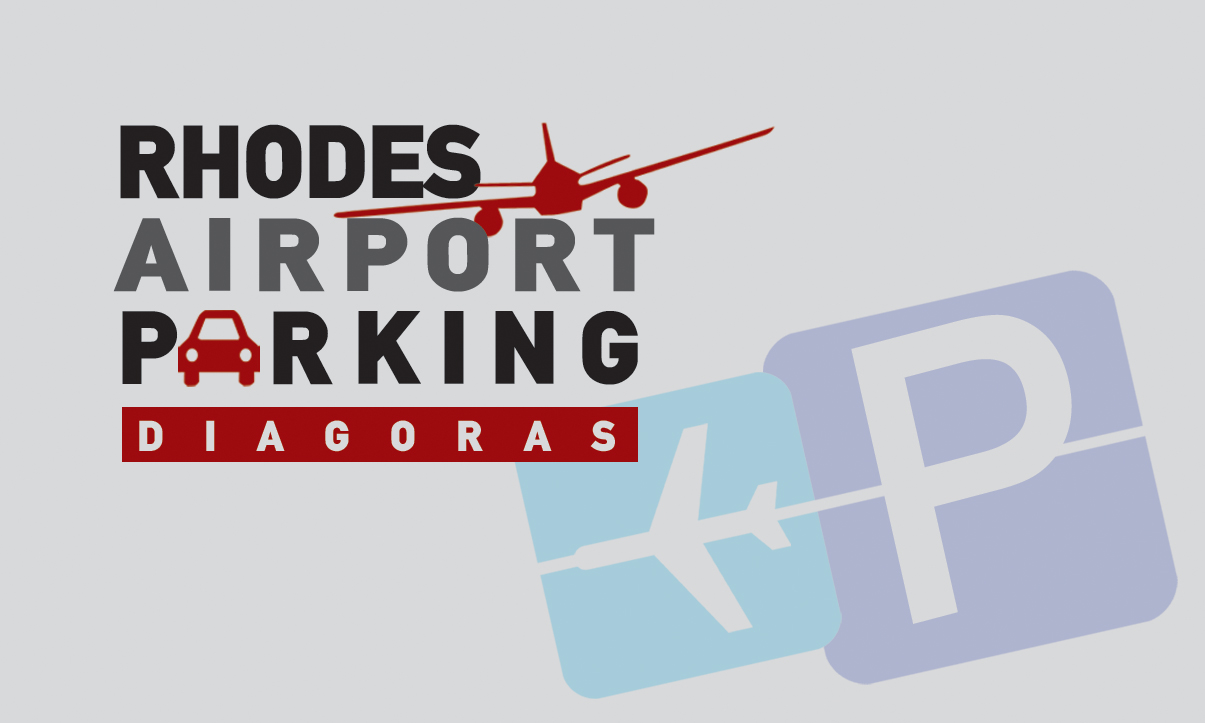 The parking lot is situated only 10 meters across the Arrival Exits G6, G5, G4, G3 offering a fast, convenient and affordable way to park your vehicles.
The parking lots operate 24 hours a day, 7 days a week. A 24-hour security is provided and the area is monitored for 24 hours.
Α 24/7 key service is also offered.
Special Offer
Monthly parking card: Procurement of the Monthly parking card with unlimited stay time and unlimited use (entry - exit). The charge is 75.00 € per month
Contact
Tel.: +302241082323, mobile: +306946743237
Pricelist per Hour
After the 4th hour the daily rate of 7.00

€ 

applies
Pricelist per Day
After 7 days every additional day is charged by 2.00 €